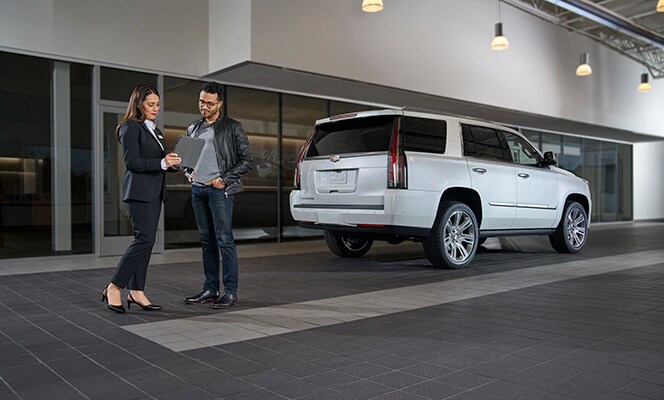 Car Care Service Plan
Leave your money at home when you visit our Cadillac service center.
View Details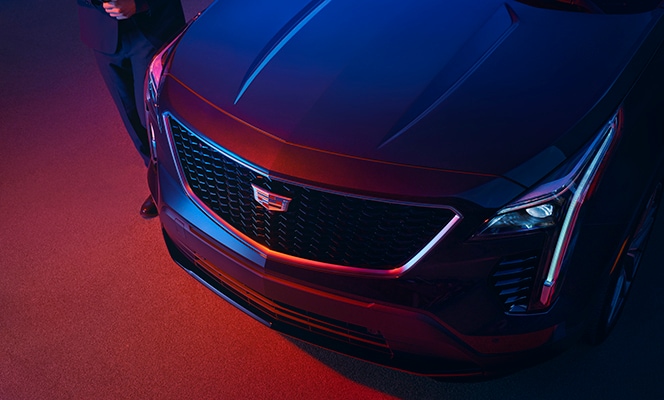 Paintless Dent Repair
Have minor dents and dings to your Cadillac's exterior easily fixed.
View Details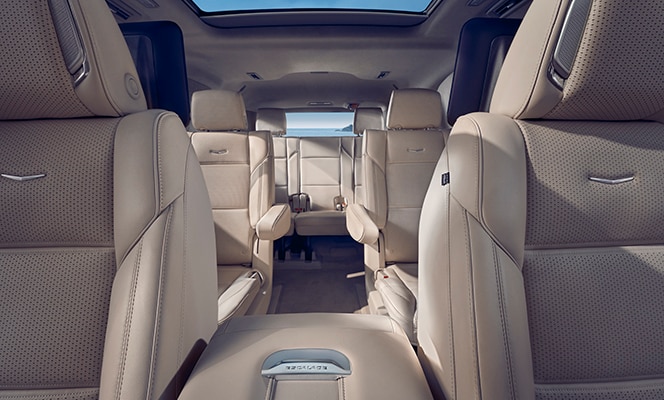 DuPont™ Automotive Protection Package
Keep your Cadillac's interior and exterior protected from the elements.
View Details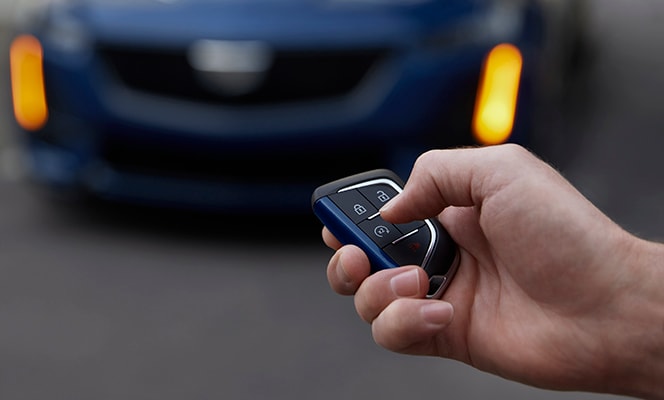 Key Replacement Program
Have your lost, stolen or damaged Cadillac keys replaced without the financial hit.
View Details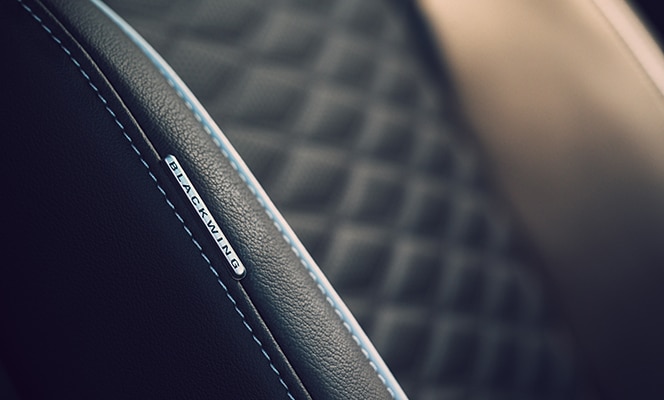 Excess Wear & Tear For Leased Vehicles
Have the cost of unexpected lease-end charges waived.
View Details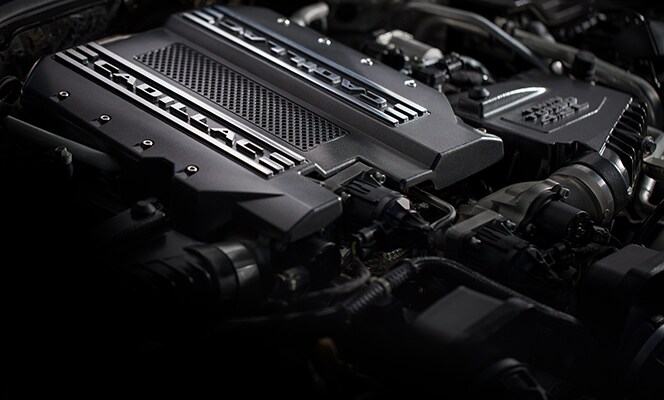 Vehicle Service Contract
No more costly repairs after the Cadillac factory warranty expires.
View Details
Have a Question?
If you have a vehicle protection plan question, send us a message and a representative will be in touch promptly.
* Indicates a required field