Sarasota's Cadillac Lease Return Center
Learn How to Return Your Leased Luxury Vehicle to Our Cadillac Dealership in Sarasota, FL
Before their Cadillac lease deal expires, it's helpful for Bradenton lessees to know the lease return process and their future driving plans. How do you ensure a smooth lease return? How do you decide if you'll lease a new Cadillac in Sarasota again? These are questions that Sunset Cadillac of Sarasota can help answer.
Our leasing specialists in Sarasota, FL strive to make lease returns simple while guiding you for the miles ahead. Explore your end-of-lease options, and return your lease to our Cadillac dealership in Sarasota when the contract expires.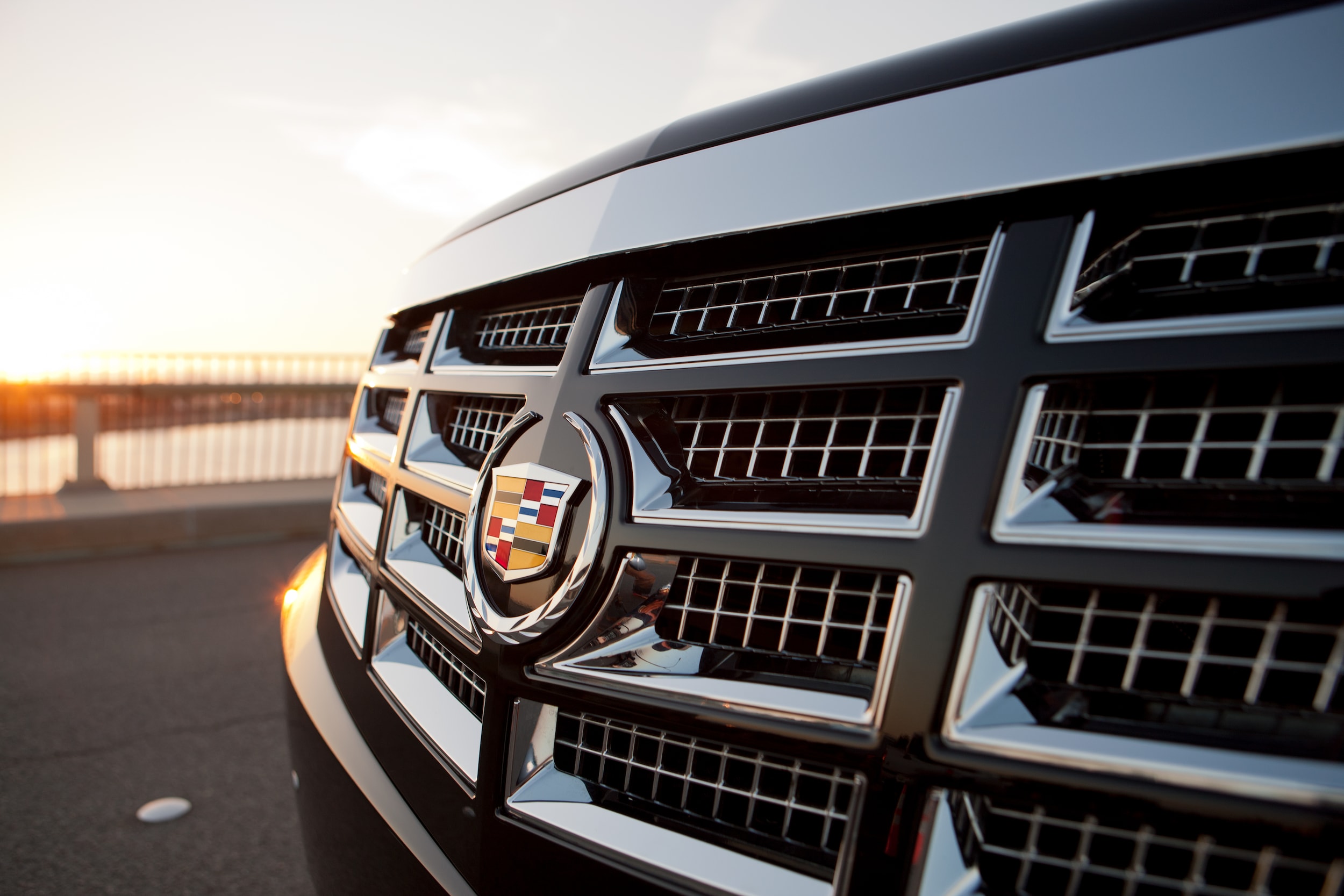 Steps to Returning Your Cadillac Lease in Sarasota
Speak with a Lease Return Specialist
Review Lease Terms with Our Leasing Specialists
Schedule Your Cadillac Vehicle Walk-Around
Turn In Your Leased Cadillac Vehicle
1. In the final months of their lease, Sarasota drivers should schedule a lease return appointment at Sunset Cadillac. Our leasing specialists in Sarasota handle your lease return with ease. They'll make sure you complete the necessary paperwork and avoid unnecessary charges.
2. Sarasota drivers need to sign an odometer disclosure statement with two signatures, ensuring they have not exceeded mileage limits specified in their lease agreement.
3. Schedule a multi-point inspection at our Cadillac service center in Sarasota to perform any repairs that exceed normal wear and tear limits. Then remove all personal belongings and hand us the keys to your Cadillac. Your lease return is that simple!
Lease a New Cadillac to Enjoy the Latest in Luxury
Venice drivers can enjoy that new car smell when they lease a new Cadillac. Return your Cadillac lease and update your drive by leasing a luxury car or SUV of the latest Cadillac model year. You can lease a newer Cadillac Escalade or switch to a different model, like the Cadillac XT5 or all-new Cadillac LYRIQ. Explore new Cadillac lease deals our Sarasota, FL dealership offers.
Purchase Your Leased Cadillac Vehicle
At any time during the lease period, North Port lessees can buy their Cadillac. To purchase your leased luxury vehicle, sit down with our finance center in Sarasota. Our financial associates will take the vehicle's remaining balance and provide an auto loan to finance the Cadillac vehicle. This is a great way for Bradenton drivers to build equity, enjoy personalization, and drive their Cadillac around Sarasota for years to come.